Bleeps & Blops is a new kind of development studio based between London, Paris and further afield. We build fast, engaging web experiences that get our clients noticed.
We work with digital agencies, design studios and direct with brands, as well as with charities, record labels and more.
People love our way of working. We're friendly and collaborative and we understand every step of the creative process. Clients often come to us early on, so we can help shape their project from the word go.
Got a project you'd like to talk about? Get in touch
Services
Craft CMS Development
Our platform of choice is Craft CMS, a very versatile and intuitive CMS which makes our clients happy.
We can develop your new site based on existing designs, or recommend one of our partner designers and project manage the entire process.
E-Commerce
We will help outline your requirements and advise you on the most suitable e-commerce platform for your business, whether it's Shopify, WooCommerce, or our favourite, Craft Commerce.
We can integrate your new site with your existing systems and recommend new ones if needed: stock management, duties calculation, shipping gateways, etc.
Performance Audit
Site speed is a key factor in keeping your visitors engaged and your SEO ranking as good as it can be.
If your site is being a bit slow, we can work through your existing code, identify pain points, and implement fast and efficient solutions.
Hosting & Support
We provide fast hosting and regular maintenance and backups for all our projects. We can also host your existing site, and will take care of the migration.
Frame 25
Frame 25

Dynamic recruitment site with external integrations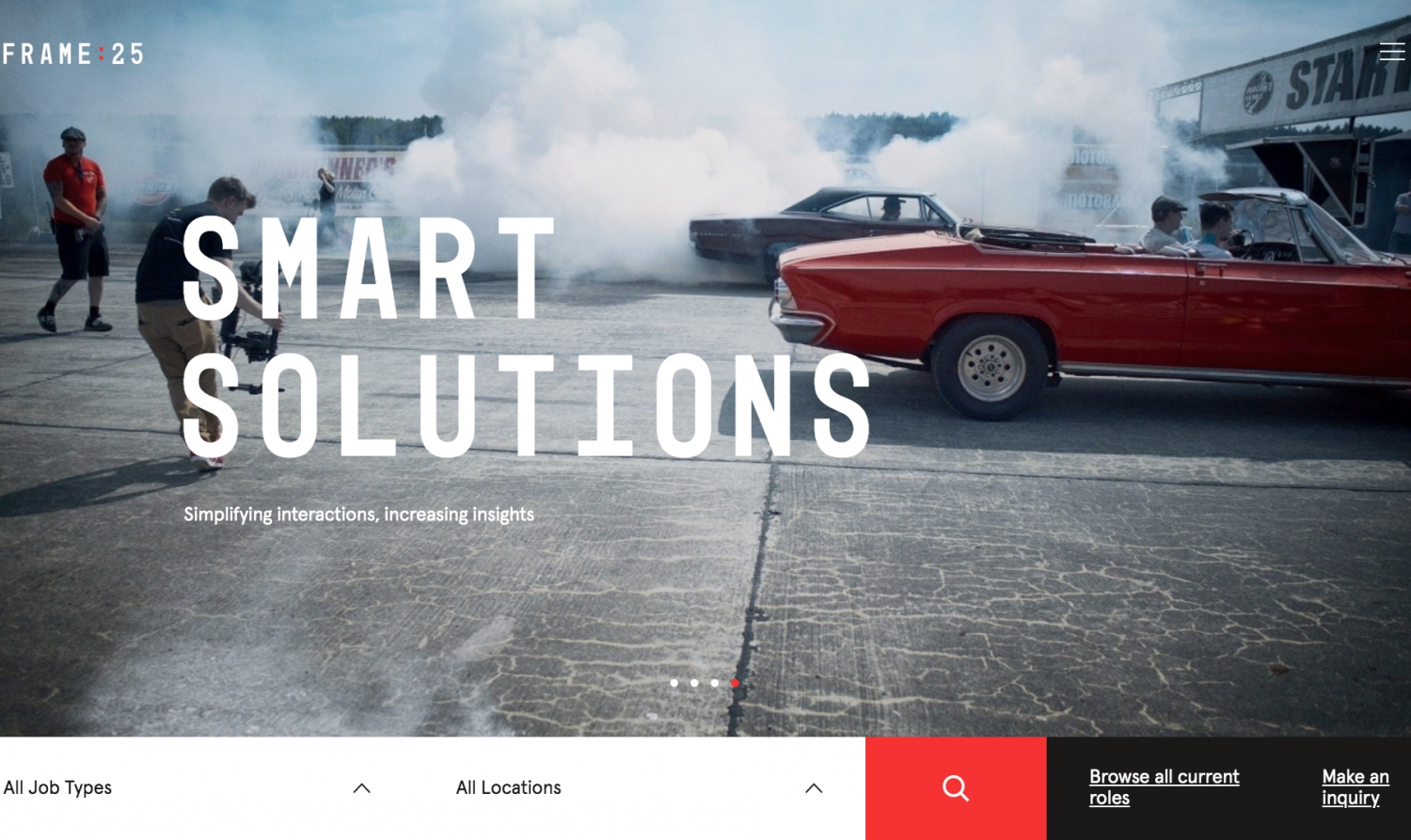 Vilshenko
Vilshenko

A standout designer e-commerce shop integrating with duties and shipping APIs
Larmer Tree Festival
Larmer Tree Festival

A blazingly fast Craft CMS website for a beloved UK festival